Howard Herbert Gosling (b1924)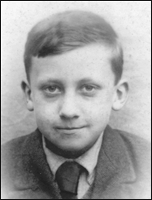 Howard Herbert Gosling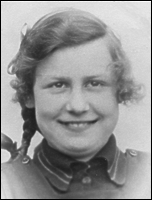 Jean Evelyn Simmonds
Howard Herbert Gosling, the son of Sidney George Gosling and Elizabeth Jones, was born in 1924 in Walsall, West Midlands. On leaving school he began work as a printer's apprentice at Walsall Lithographic. When he was eighteen he went to work on a farm and later became a gardener at Little Aston Hall (Esso Midlands headquarters). His last job before retirement was at Walsall Arboretum.
He married Jean Evelyn Simmonds in 1955 in Stourport-on-Severn, Worcestershire. Jean was born in Areley Kings, Worcestershire and on leaving school went to work as a bookkeeper.
Jean Evelyn Simmonds died on the 1st March 2016 in Walsall, West Midlands.